Local Boston Sales Services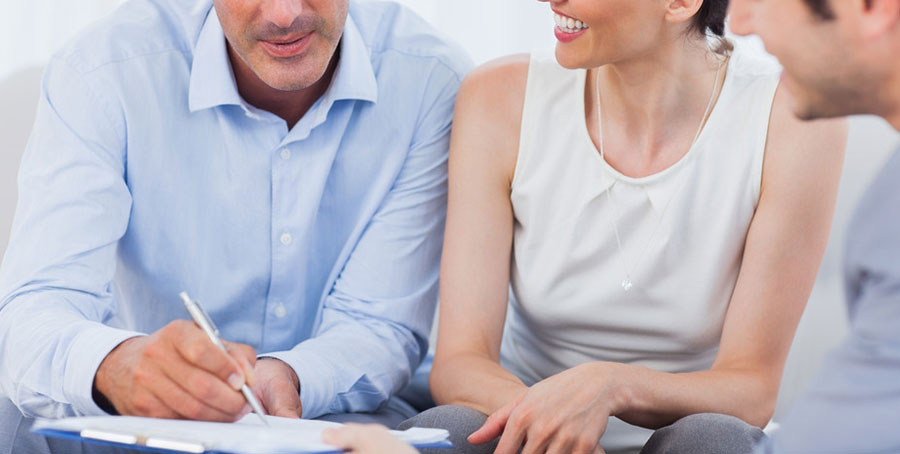 Fenway Boston Real Estate Market
Whether you're buying, selling, or renting real estate anywhere in the Fenway or Kenmore area, Fenway Pads is has the most comprehensive collection of real estate resources on the web. Powered by the Boston Pads database, the largest real-time source of listings in New England, this website features the most Fenway properties, from studio condos to multi-family Brownstone buildings. With their easy-to-use suite of search tools, this website makes it easy to find exactly what you're looking for in this popular and fast-growing neighborhood.

Not only will you find a massive selection of real estate listings, but you'll also be able to get in touch with real estate professionals and property managers, each with a specialized set of skills and an in-depth knowledge of the local area. With their help, you'll be sure to locate the home of your dreams, find the ideal tenant for your rental property, or sell your home quickly so you can get on with the next phase of your life. Landlords with apartments or homes for rent in the Fenway area can even find expert property managers who will handle all the details, helping increase your profits and give you peace of mind.

Fenway hosts some of the Greater Boston Area's most prestigious arts and educational institutions, as well as the famed Fenway Park. Its central location, adjacent to Brookline and the Back Bay, and easy access to the Green and Orange lines, makes Fenway a great place to live. Developers and investors are building new residential constructions all the time and renovating existing space, ensuring that this exciting area has something for everyone.

Whether you're considering moving to Fenway, or have some property for sale, Fenway Pads will help ensure that your adventure in real estate is a success. Start exploring the extensive collection of real estate resources today!