Fenway Boston Rental Search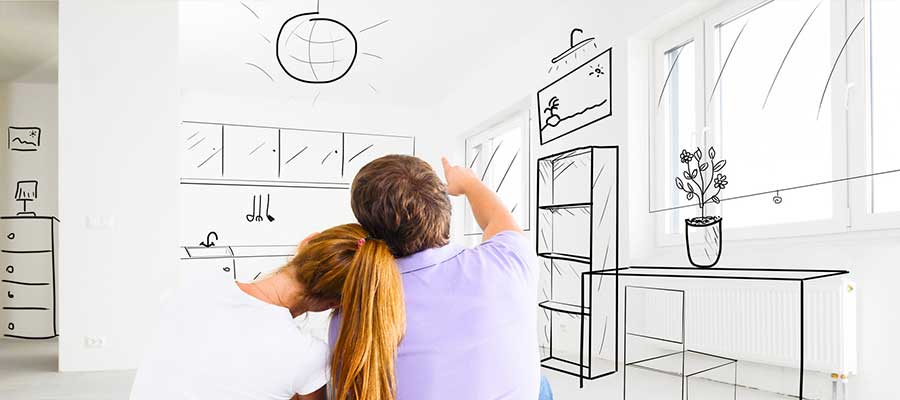 Fenway is one of Boston's hottest neighborhoods and a fantastic place to start your apartment search. With the extensive real estate database available at Fenway Pads, it's never been easier to find your perfect spot in this charming and vibrant part of town.

With the largest amount of Fenway property listings on one convenient site, Fenway Pads puts the world of Fenway real estate right at your fingertips. From studios to multi-bedroom apartments, the neighborhood offers a breadth of Fenway property options ideal for any situation and price range. With the site's simple search function, you'll be able to comb through the most real time apartment listings efficiently without even leaving home. Plus, you can easily sort by price, size, amenities, and more, so you can focus in on the Fenway apartments that will work best for you

The Fenway area is located to the west of Boston's city center, bounded by the neighborhoods of Brookline and Back Bay and the Charles River. Named for Boston's world-famous Fenway Park, home of the Boston Red Sox, Fenway residents have the easiest commute to some of the greatest baseball in the country—it's all a stone's throw away in a legendary setting built in 1912.

But the Fenway neighborhood also extends far beyond the ballpark. Offering so much more than baseball, Fenway residents have easy access to everything they need without having to go far. This part of town is dotted with great restaurants, bars, stores, and plenty of parks and green space.

For transportation about town, locals enjoy convenient proximity to the green line of the MBTA, as well as commuter rails, bus routes, and major thoroughfares like Storrow Drive, Commonwealth Avenue, Beacon Street, and Interstate 90. Plus, Boston University and Northeastern University boast large presences in the area, so the Fenway real estate and hiring markets are widely considered to be stable and well established.

Whether you're hoping to rent or buy, don't miss your chance to find your perfect spot in one of the city's most sought-after locales. If you've fallen in love with Fenway, get your housing journey started today with a simple search of the beautiful Fenway apartments available at FenwayPads.com.


Tell Us About Your Ideal Apartment