Find tenants faster with the help of Fenway Pads!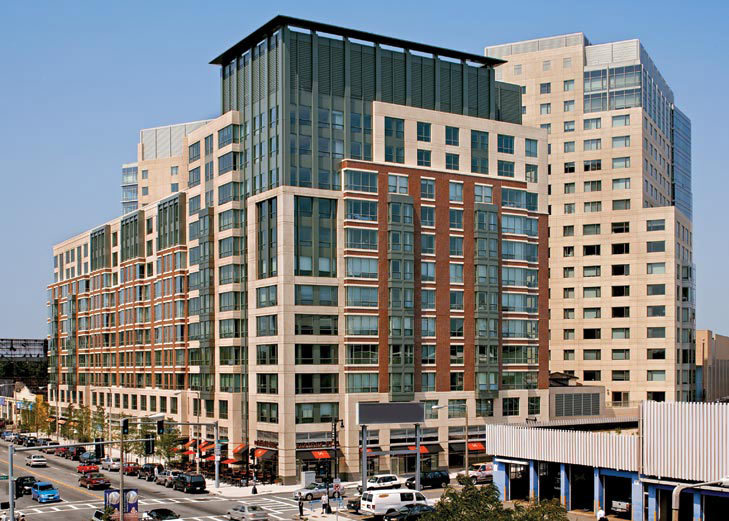 Fenway Roommate Matching Service
It's a rare Boston renter who can afford to live alone in Boston's iconic Fenway-Kenmore neighborhood without compromising on great quality. If you want a great location and rental quality for a price that won't break the bank, getting roommates is often the answer. But just because someone wants to live in the same neighborhood as you doesn't mean they're the right roommate for you. That's where Fenway Pads comes in. We can find roommates in Fenway-Kenmore with whom you really want to live so you get the rental you want at a price you can afford.
How does it work? First, you tell us about yourself. Fill out the Roommate Finder tool below, and your profile will enter our roommate-matching database. Then, our powerful software will set to work identifying rooms for rent in Fenway-Kenmore that fit your budget, move-in date, lease length, and living habits. We can even give you suggestions for other areas of your liking as well. We'll send you matches continuously until you tell us we've found you the perfect rental and roommates. Whether you want a short-term sublet or a six month or one-year lease, a cozy house-share or new luxury building, a rental that allows pets or an allergen-free building, we've got your back.
Once you find the right rental and roommates, we keep supporting you until you're moved in. The real estate and rental professionals found on Fenway Pads can help you with paperwork, from your application to co-signer agreements. We are here to ensure your whole process is smooth and simple.
So, fill out the Roommate Finder below and see how easy it can be to find the right room for rent in Fenway-Kenmore!
List a Room for Rent in Fenway-Kenmore
If you live in a shared rental in Fenway-Kenmore and need to find a new roommate for an empty room, you've come to the right place. With our superior web traffic, localized searches and roommate-matching technology, Fenway Pads can find a compatible person to live in that open room in your apartment. When you fill out the form below, our roommate-matching technology immediately begins scanning full profiles of apartment-hunters for people whose budget, move-in date, lease length, and living habits match your room for rent and roommate preferences. We continuously match you with likeminded potential roommates as more profiles enter our database. Then, once we've found you the perfect new roommate, the experienced Boston real estate professionals found on Fenway Pads can help you with move-in paperwork like applications and co-signer agreements.
What if you want to sublet your room in a Fenway-Kenmore rental? Our advanced rental technology takes into account lease length, too. Instead of spending hours posting listings manually and conducting interviews with subletters who aren't the right fit, just fill out one Fenway Pads form. We won't stop sending you matches until you've found your subletter.
Whether you need a roommate or subletter, fill out the form below to list a Fenway-Kenmore room for rent!