Parking Spaces Near Fenway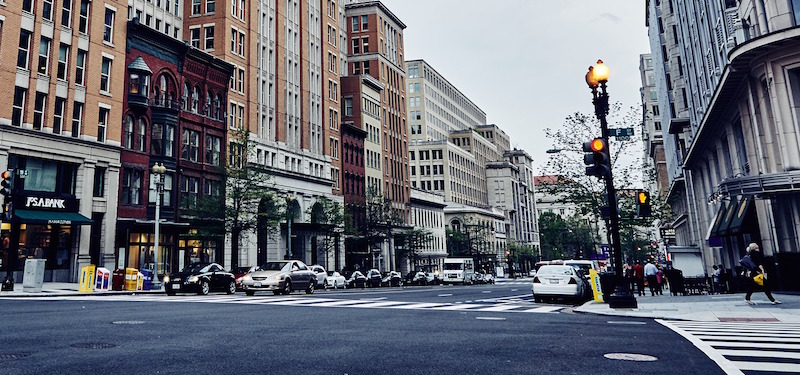 Find Parking Spaces to Rent or Own Near Fenway
Fenway-Kenmore is home to some of the best nightlife, dining, and culture in Boston. On top of all these attractions, the Green Monster certainly draws plenty of traffic, too. It is a vibrant place to live, but a stressful place to park. But if you were the type of person who let crowds stop you from living where you want, you would not be a Bostonian. Still, there is a simple solution to the burden of parking near Fenway Park. You can rent your own parking space near your Fenway-Kenmore rental. And, since Fenway Pads is here for every need you may have when moving to the neighborhood, we can help.

Fenway Pads is powered by the Boston Pads database and network of real estate professionals. That means when you plug into Fenway Pads, you plug into a massive group of the most hardworking and knowledgeable local real estate and rental experts. That includes the parking space specialists found on Fenway Pads. They know and love the city better than anyone in their field. They are also prompt, responsive, and attentive. With the help of one of the Fenway Pads specialists, you will be sitting pretty in your Fenway rental, never worrying about the struggle to find parking again.

If you are ready to say goodbye to the stress of street parking in Fenway, fill out the contact form below. A parking space specialist will be in touch right away. Before you know it, you will have a parking space to call your own.